Hello Maple Leaf Diarie's viewers, I am
Riddhi, today I'll be sharing some knowledge and queries regarding how to
find work, where to find work and what are the opportunities available being a
student. So before we proceed please don't forget to subscribe my channel and
press on the bell icon below so you get more notifications when I make more
videos like such today we'll discuss how to find jobs in Canada this video has
two parts so please follow the link below to see the second part of it.
There were about 1.4 million full-time students, 250,000 part-time students and
1.8 million new jobs created each year in Canada just in 2019. About 400,000
international students arrived in Canada you all must be knowing that you to
COVID-19 students can work full-time hours that's 40 hours per Week on jobs
that is in that includes all the essential businesses.
Search here for jobs. Enter your chosen career and where you want to work.

The most important
step to find a part-time job in Canada is making your proper Canadian resume.
You will find lots of samples available online related to the resume of your
field make sure you find the correct sample using the correct keywords for
your resume related to your field, where you are looking to work; for there are
endless articles available along with different resume samples online which
you can utilize apart from online there are few other
places in Canada where someone can guide you to make your own resume as well.
You can visit the Career Center in your college or university you can also visit
the nearest YMCA or your nearest access employment or your in nearest library
there are professionals available at these places who can help you in making
your resume professionally without any cost. There are also some other agencies
who can help you make your resume professionally for a cost; these agencies
are quite expensive. You can still look for it online if you desire so. Also
update your LinkedIn profile for the job that you are looking for; which will help
you make it work. There are different websites where you
can look for jobs in Canada. The full PDF where you can find the different
websites, where you can find jobs is posted in the comment section below,
which you can have a look at it and it works really good you'll find all the
government and non-government websites.
There along with it, if you think it is
getting difficult for you to find full-time or part-time job you can also
start a working Volunteering job which ever you can think off; volunteering job
will work is an icing on the cake for your resume you can find volunteering
job from your college or university or any government or non-government
organization. Most of the times, you can get hired from your volunteering job
depending on the situations and circumstances and how good you have
built your references. With your volunteering job most parents in Canada
want their kids to work volunteering jobs along with some students and some
other professionals who are studying they also prefer to go volunteering jobs
as it provides good references and are the benefits to them. Let's discuss what
benefits you get from the volunteering jobs in the following video. The first benefit of working
volunteering job is Brushing up your Soft SKills; In Canadian job
market most people are interviewed 80% based on the soft kills for any kind of
job. Canadians believe in giving and to come to the community. When you are
coming from the other part of the world here it is it is difficult to adapt these soft skills and so volunteer job plays a big role in doing
wonder to your identity.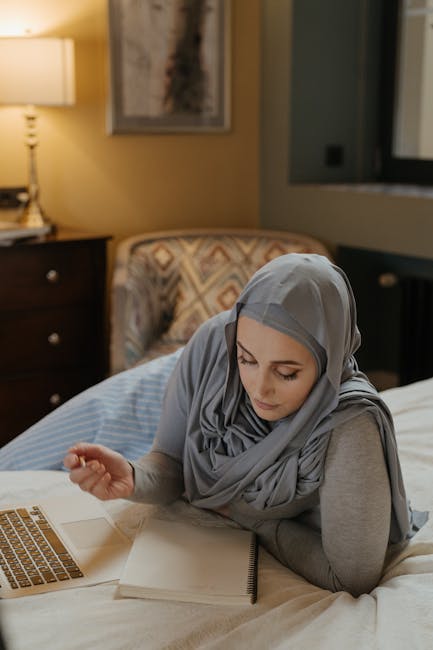 On the screen are listed some examples of this soft skills that must be brushed up. Creating references for your resume is
another advantage of working volunteering jobs you can create references on
your volunteering jobs those will help you build your resume stronger and will
help you when you are applying for your future. Volunteering job touches your
personal skills social skills and methodological skills which will help
you improve your personality finding a good job when you are going in the
market and working in a professional environment.
Those are much much
needed in any environment like anywhere in the world not just in Canada. Also apart from the script I would like
to add that due to COVID-19, there are lots of other jobs available for
students like basic or survival jobs, that are not included in the that are
included in the essential businesses. Also lot of hospitals
volunteering government organizations, work from home opportunities
are available. They need good professionals, so you can check out the
different websites that are mentioned below. I wish you all the very best for
your job search assignment and so I guess that's all for today. so friends today we discussed how to
find jobs in Canada after the pandemic of COVID-19 specially not just in
Canada and but around the world as well. there was too much information to follow
so I've made this video in two parts. Please follow the link below to watch
the second part where I have discussed where and what are the different pathways you can follow to find a job and how can you get self-employed in Canada.
Please
friends do tell me how you liked my video today by commenting below and how you landed into your dream job. Also, was this information useful to you or not. Please please please friends like my video share it with your friends and
please don't forget to subscribe my channel as this will give you
notifications whenever I make more videos like such. Your like or comment is
really really helpful for me and it helps me, it gives me more motivation
when I make more videos like such. Talk to you soon!.