Finding a job in today's market can be a daunting and time-consuming task. Whether you're actively looking for a new job, or merely open to better opportunities, there are steps you can take to maximize your chances of success. The following advice will help you to stand out and find the job of your dreams.
First, make sure you have a plan and set realistic expectations. Come up with a timeline of your job search and set specific goals. Decide when and how often you want to apply, research, network and follow up on opportunities. This will help keep you organized and motivated.
Second, update your resume and create an online presence. Researching job postings can provide an understanding of the type of language employers use and the must-have qualifications they prefer. Be sure to include relevant work experience and key accomplishments. Even if you have the same skills as others, make sure your resume stands out. Additionally, creating a quality personal website and a professional profile on social networks can help potential employers learn more about you.
Third, give your network a boost with making connections from the inside. Networking with friends, family and former colleagues can be a great way to open up job leads and build your professional profile. Joining professional associations, attending industry conferences and participating in online forums are also great ways to find opportunities and connect with like-minded people.
Fourth, practice interviewing. After you've taken the time to craft great applications and personalize each cover letter, practice makes perfect. Ask a friend or mentor to act as your interviewer and take time to rehearse your interview style, make small talk and be prepared for follow-up questions.
Finally, never give up. Job searching can be a very long and arduous process. Stay positive and be persistent. Rejection won't always be in your favor, but don't let it stop you from trying. Think of each application as a learning experience. You can also tap into resources such as career counselors, job search websites and metatags to help you navigate the job market.
Use these tips to take charge of your job search and arm yourself with the skills you need to find the right job. Keep up the good work and you'll find your dream job in due time.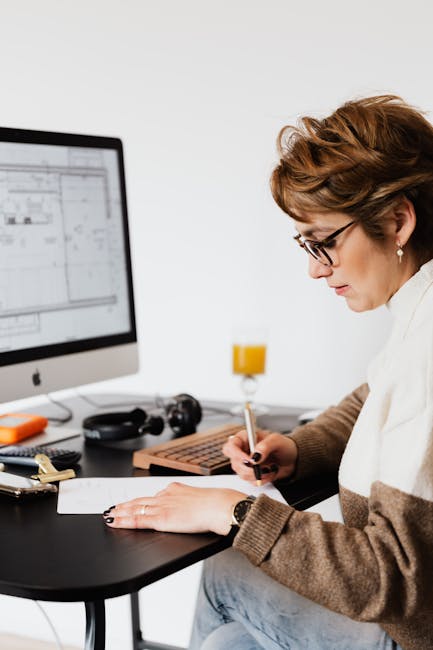 Job Search Advice: Tips for Finding Your Dream Job
Looking for a job can be a challenging and overwhelming experience. With so many options and opportunities available, it can be difficult to know where to start. However, with the right job search advice, you can increase your chances of finding your dream job.
Define your goals and values: Before you start your job search, take some time to define your career goals and values. Consider what type of work you want to do, the industry you want to work in, and the type of company culture you want to be a part of. This will help you narrow down your job search and focus on the opportunities that align with your goals and values.
Update your resume and cover letter: Your resume and cover letter are your first impression with potential employers. Make sure they are up to date and highlight your skills and experience. Tailor your resume and cover letter to each job you apply for, and be sure to include keywords and phrases from the job posting.
Network: Networking is a crucial part of any job search. Reach out to friends, family, and colleagues and let them know you are looking for a job. Attend job fairs, industry events, and join professional associations. LinkedIn is also a great resource for networking and job search advice.
Use job search engines: There are many job search engines available, such as Indeed, Glassdoor, and LinkedIn Jobs. These sites allow you to search for job openings and apply directly online. Be sure to set up job alerts so you are notified when new opportunities become available.
Prepare for interviews: Once you start getting interviews, be sure to prepare for them. Research the company and the position you are interviewing for, and practice your responses to common interview questions. Dress professionally and arrive on time.
Follow up: After an interview, be sure to follow up with a thank you email or note. This will show the employer that you are interested in the position and appreciate their time.
In conclusion, finding a job can be a challenging process, but with the right job search advice, you can increase your chances of finding your dream job. Define your goals and values, update your resume and cover letter, network, use job search engines, prepare for interviews, and follow up. By following these tips, you will be on your way to finding your next career opportunity.